Hey, it's been a while so here's a little update on my life.
I'm a lot less broke than I used to be. I'm able to pay my rent, split groceries with Marcus and afford dance classes. I don't really spend money on anything else other than transportation.
Side note: I haven't splurged in a LONG TIME. This summer I bought two dresses and two tops from Forever 21 when I was in Miami, a jean skirt and a body suit from a thrift shop, and a $6.00 dress from H&M. Maybe that sounds like a lot, but I used to buy a new wardrobe for each season.
Every penny I have goes to the essentials, or for learning/ creating, but this doesn't bother me one bit, mainly because I know everything will pay off in the end!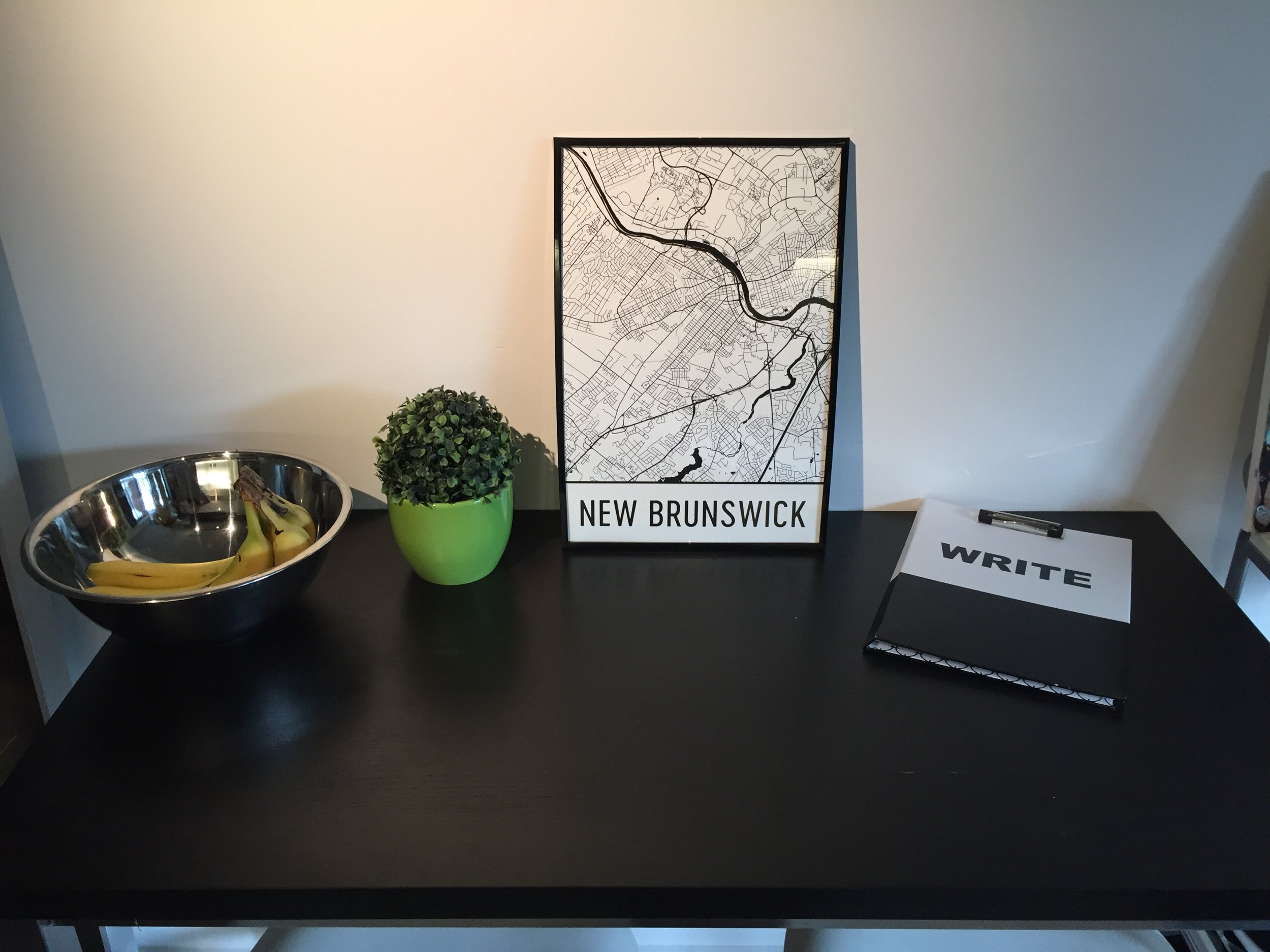 Living situation
I moved to a new spot in town! It's a lot quieter than where I used to live, and a tad cheaper. It's a hop away from my talent school and the 504 streetcar stops right in front of my condo. #Winning. We decided to get a furnished place because it's a lot easier (and cheaper ATM), and lucky for us most of the furniture is from IKEA. I'm obsessed with this condo and even though it's small, it's my favourite spot I have lived in so far. It just feels like home.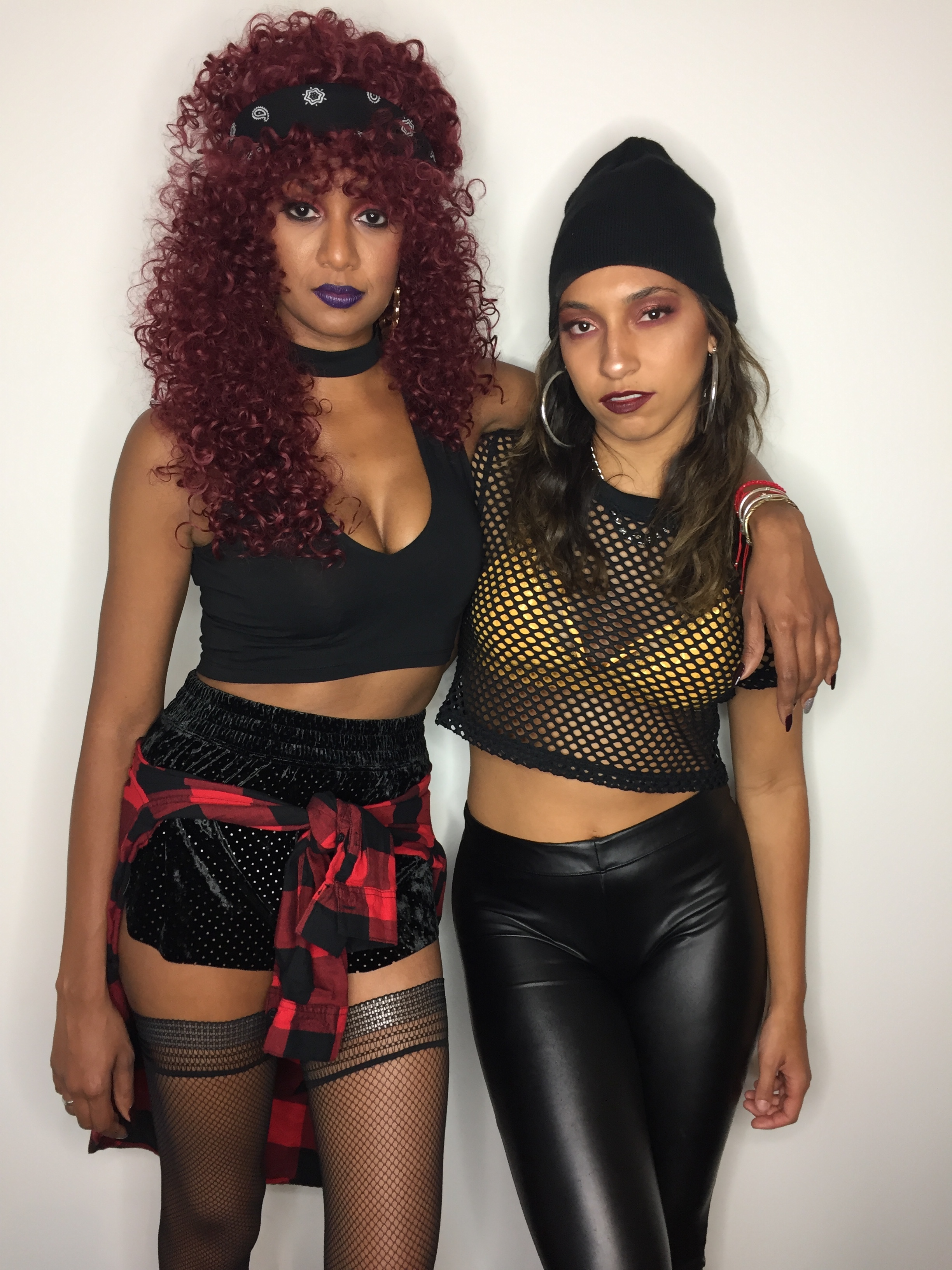 Acting
In other news...I'm beginning to get roles! I was recently cast in three different projects. The first is a pilot for a TV show for Humber College (so it's a student thing). I play a lead character. I can't really talk about the project right now, but filming is happening next week and I'm so excited.
I was also cast in a short thriller where I play the snazzy love interest of a bad boy. We started filming last Monday, and I'll be on set again tomorrow for a dramatic scene. The script is pretty intense/emotional and I'm currently trying to figure out how I'm going to nail this role. In the film, there's a few scenes where I have to LIGHT UP AND SMOKE A CIGARETTE which I have never really done before. Honestly though, I think I've only tried using a lighter once. Fire scares me. My only experience with lighters are with the ones with the long stems.
I was also cast in a music video for an up and coming rapper. Filming was two weekends ago and the days were lonnnnnnng. We filmed for 17 hours one day. But I'm happy to say, this was my first paid role! YAY!
I continue to audition for roles every single week. If anyone has any self-tape tips, holla.
Side note: I saw Angelina Jolie on Monday September 11 at the premier of First they killed my father. SHE IS AMAZING!!!!
Health
I started eating healthy again. I'm eating more regularly, and I try really hard not to eat out at all. It feels so good to have groceries and to cook for myself (or have Marcus cook for me). I still try to walk everywhere, and I've been going to dance classes once a week at the Underground Dance Centre. I've also been going to the gym a few times a week in my building! I don't have a scale but I predict I'm getting closer to my old weight.
Side note: I still indulge on goodies all the time.
Work
I left my second serving job because I recently started working for a company based in New Brunswick to help them with the online portion of their business! (That and also I'm really just over serving.) I continue to do background acting and I'm beginning to get some paid work for acting so things are looking up!
Overall
I'm adjusting to Toronto MUCH BETTER. Life isn't perfect and it never will be but I find a lot of comfort by having faith and by knowing that one day everything I'm doing will pay off. Some days I wake up and wonder if I'm doing the right thing. I think it's normal to second guess yourself. When that happens, I just try to stay as positive as possible. I also listen to encouraging podcasts to lift my spirits whenever I'm feel unsure about myself.
Shoutout to Sawyer Hannay for introducing me to the GaryVee podcast, and to Nadine Drillen for introducing me to JLD Entrepreneurs on Fire.
If there's any advice I can give, it's to do what YOU love and do what your soul craves (tacky, but true).
I've been following the little voice inside of me and I've never felt better. Do things that you want to do and just be you (cliche, I know).
My modern map art
I want to use this portion of my blog to focus one of my favourite things about my new place.
I received this awesome map art in May but had no where to put it in my previous apartment. I also had trouble finding a frame until I went to Micheals!
I like this piece because it reminds me of home while I'm away. I grew up in Fredericton but most of my family lives in Saint John so it's nice to have a New Brunswick poster as opposed to a Fredericton poster.
I plan on getting a few more posters of my favourite cities in the world!
This brand also does maps of countries and ski hills! If you're interested, check them out here !